What's been on the list of obsessions with your kids lately?
At the moment, Nathan has been really into all the books in the Captain Underpants series by Dav Pilkey.
Prior to this, for ages Nathan was absolutely obsessed with everything related to Lego Ninjago… the toys, the movie, the animated series and of course the books.
Conversations with him would often revolve around him talking about all the characters and plot twists in the Lego Ninjago universe. He would draw pictures about it, write stories and essays about it, and even play Lego Ninjago games at school with his friends.
I was glad that he had something that kept him so fully occupied. But I thought it was about time to ease up on the obsession a bit. Then one afternoon his bestie's mum mentioned the Captain Underpants books. So I persuaded Nathan to give them a go (name dropping his bestie's name for extra credit). And he was hooked.
So our dinner and bedtime conversations now include discussions about "Captain Underpants and the Attack of the Talking Toilets"… or "Captain Underpants and the Perilous Plot of Professor Poopypants"… and "Captain Underpants and the Wrath of the Wicked Wedgie Woman"… you'll probably notice the general theme going on here…
But I'm not complaining. Whether it's Ninjas or Underpants, it's always nice to have a bit of variety.
---
On my own reading list I've been delving into various non-fiction reads—somehow or other, most of them seem to have something to do with obsessive desires and carnal instincts.
STONED
Jewelry, Obsession, and How Desire Shapes the World
by Aja Raden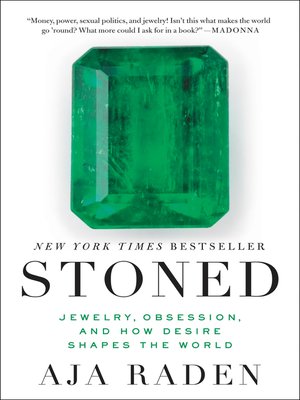 HOW WE EAT WITH OUR EYES AND THINK WITH OUR STOMACHS
The hidden influences that shape your eating habits
by Melanie Muhl and Diana von Kopp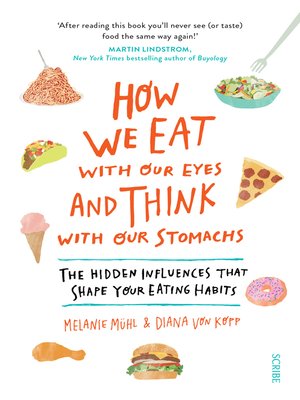 THE HUNGRY BRAIN
Outsmarting the Instincts That Make Us Overeat
by Stephan J. Guyenet, Ph.D.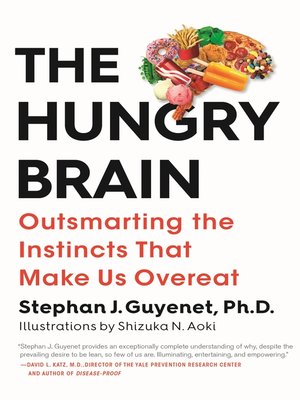 After finishing Noah Gordon's 'The Physician' which I enjoyed immensely, I decided to pick up the next book the series--'Shaman'. This next book was set in the American Frontier era of the early 1900s. It wasn't as fast paced and deeply moving at quite the same level as the first book, but still a enjoyable read.
SHAMAN
Cole Family Trilogy, Book Two
by Noah Gordon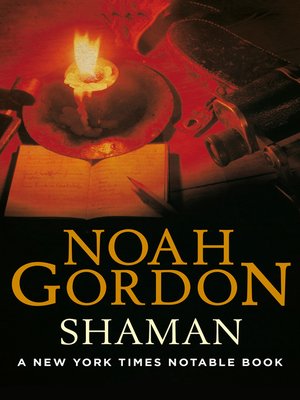 There was a fair number of medical references in the 'Coles series' so another book I picked up was this "biography of cancer" as it's described. It's been quite an insightful read covering perspectives of history, anthropology, archeology on this ancient disease.
THE EMPEROR OF ALL MALADIES
A Biography of Cancer
by Siddhartha Mukherjee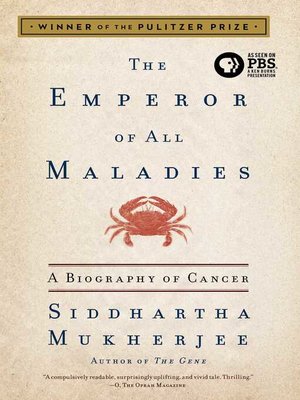 On my playlist, my obsession with history podcasts continues. Three great podcasts I've been enjoying listening to in the mornings include:
HISTORY IN THE BIBLE PODCAST – presented in a totally non-religious context. I found this episode on The Names of God which sheds some light on how the different names of the God in Jewish and Christian canons might actually represent various ancient gods of other surrounding nations and tribes which were eventually incorporated and assimilated into the Jewish religion.
HISTORY OF THE PAPACY PODCAST – also presented in a non-religious context. I've particularly enjoyed the sidetrack episodes on the apocalypse theories and on Satan and the Origin of Evil.
BEYOND THE BIG SCREEN – I love movies and movie trivia. So this podcast was right up my alley. This episode on Comic Book Movies was really fun to listen to.
Happy reading and listening!