I've quite enjoyed sharing these 'what I've been reading lately' posts. Mainly because it also serves as a space to look back and reflect on the stuff I've been reading (and listening to… and watching as well). I hope you're finding it interesting as well, seeing what a big geek I am really…
The Brain
The Story of You
by David Eagleman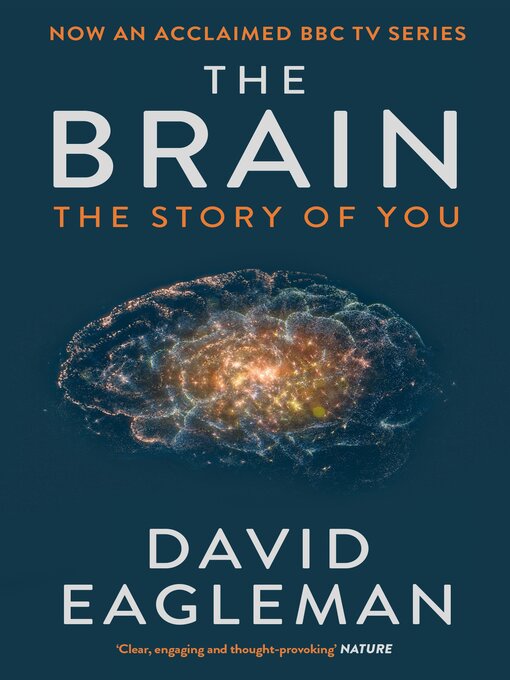 (It was fascinating to read about what really in essence is the 'stuff' in our brains that make you, you. I found it especially insightful reading about dementia and the truth behind what 'keeping the brain active' means for reducing the risk of dementia).
Homo Deus
A Brief History of Tomorrow
by Yuval Noah Harari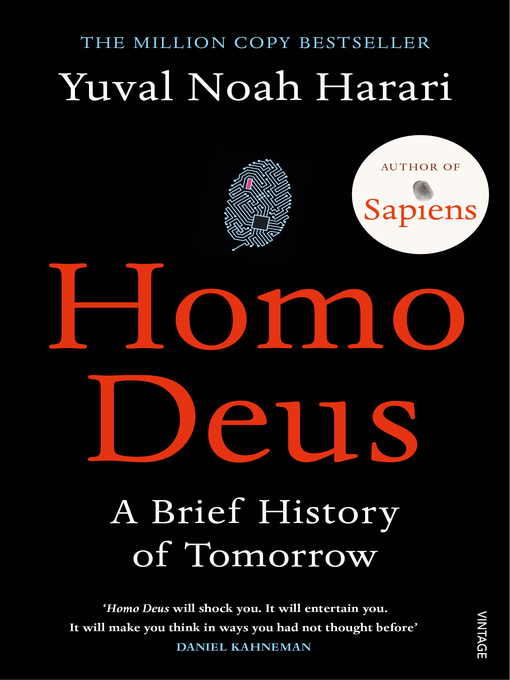 (I picked this one up after finishing Yuval Harrari's first book, 'Sapiens'. This one is just as good! Still halfway through this one but I'm simply devouring it in chunks. It delves deep into what it means to be human and how the deep longing for meaning and connection within all of us will potentially shape the next stage of human evolution).
Megatech
Technology in 2050
by Daniel Franklin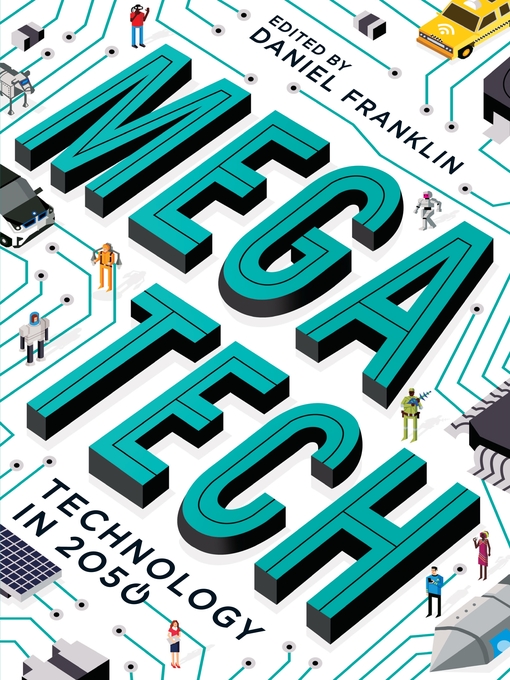 (The opening chapters start out a bit waffly for me, but once it gets going there are heaps of mind blowing trivia of how technology is evolving and giving whole new dimensions to how we live life… I was especially blown away by how the new BMW i30 was manufactured by literally knitting threads of carbon fibre together to form the body of the car).
Miss Peregrine's Home for Peculiar Children
by Ransom Riggs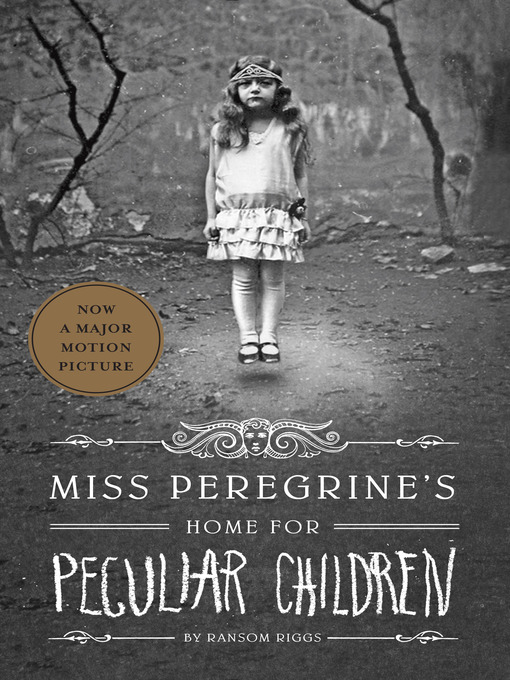 (Have not watched the movie, but came across this book as I was browsing my Overdrive account. So I decided to try this out as a fun read on the side. The narration is clear and straightforward and easy to read. The plot is your typical young adult adventure type story. Not a bad read. I thought it was interesting that the author essentially created the story around his collection of bizarre vintage photos).
Little House in the Big Woods
by Laura Ingalls Wilder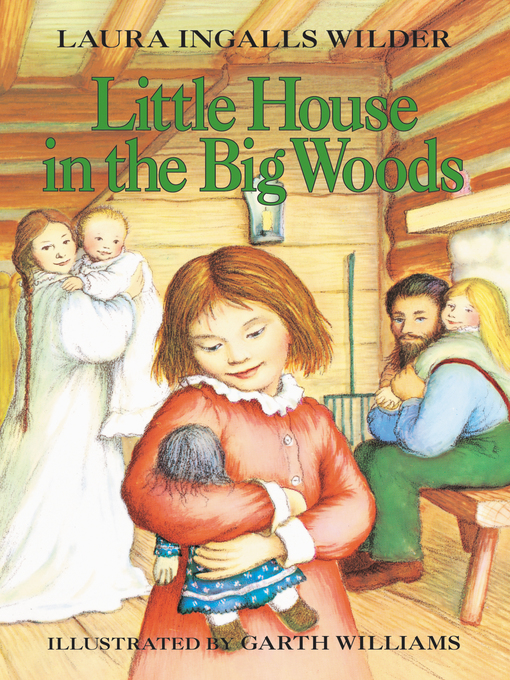 (Currently reading this with the kids… this series was one of my favourites from my childhood. I read a few pages from the first chapter just to test the waters. Nathan then asked me to keep going. And we're still going and enjoying it immensely).


Dracula
by Bram Stoker
Narrated by David Suchet and Tom Hiddleston
(As mentioned, I've started getting into audiobooks a lot more. It's a different way of 'reading' a book but definitely just as enjoyable in it's own way. I haven't read this book since my teens (and it was just the abridged version). After seeing so many Hollywood adaptations of the story, this dramatised version of the book is a good way to revisit the original characters and storyline).
The Taliban Cricket Club
by Timeri N. Murari
Narrated by Sneha Mathan
(I came across this while browsing through the bestseller list on Borrowbox. The title definitely caught my attention and the plot overview seemed interesting. And I was not disappointed. Whether you end up reading it in the traditional way or listening to it as I did, it's a really good book either way. At the end of the book, I felt almost compelled to get into cricket from the way the book goes on and on about the sport).
I've been binging on Netflix a fair bit. I've never considered myself much of a TV series sort of person, I previously would have said I'm more of a movie person. But a couple of series I started watching have completely changed my opinion. If you are a bit of a history nut, then please do add these to your watchlist. The series all have very graphic scenes of violence and nudity. But if you're not very hung up about stuff like that, the crafting of the characters, plot, script and cinematography in each episode is pretty top notch in my opinion.
The Last Kingdom
Featured eye candy: Alexander Dreymon
Based on the novel series by Bernard Cromwell who is known for his writing of historical fiction. The setting and storyline of the series all revolve around the early history of the England in the 9th century AD. I was totally sucked in from the very first episode. I'm a big sucker for characters that blur the lines between right and wrong. Often the definition of right vs. wrong and who the real enemy is really depends on which side of the fence you're sitting on.
Outlander
Featured eye candy: Sam Heughan
Based on the novel series by Diana Gabaldon, I believe the books would generally be grouped together with the usual lot of highlander romance type books. But I decided to put this one in the pile with historical drama as it was set around the time of the Jacobite rebellion in 18th century Scotland. Combine that with a generous dose of highlander romance, who can resist?
In the podcast department, I've been sampling various history podcast series. One I've started listening to a bit more is 'The Podcast History of our World'. It's not too bad overall, but I'm still trying to get a handle on the direction the series is heading in as so far I haven't been able to get a sense of the big picture how everything is supposed to come together. Unless of course it's just simply that: a series of discussions on various big history topics. But the narrative flow of each episode is quite easy to follow and it makes for a comfortable and easygoing listen in the mornings.
As for my music playlist, it's presently being dominated by soundtracks from Disney's Moana and the Trolls movie as those were recent movies we watched with the kids. My personal favs are 'We Know The Way' from Moana, and the cover version of 'True Colors' by Justin Timberlake and Anna Kendrick from Trolls.
Have a lovely week ahead peeps!