One of the best ways to learn about others is to have a peek into some of the books on their recent reads list. Early last year I discovered that I had access to a massive online library of eBooks through my local library. So I've been chomping down a good variety of all sorts of books over the past year. Here's a peek into some of noteworthy reads I've enjoyed lately. It might also give you an idea on some of the thoughts and ideas that I have been reflecting and chewing on as well.
When Breath Becomes Air
What makes life worth living in the face of death
by Paul Kalanithi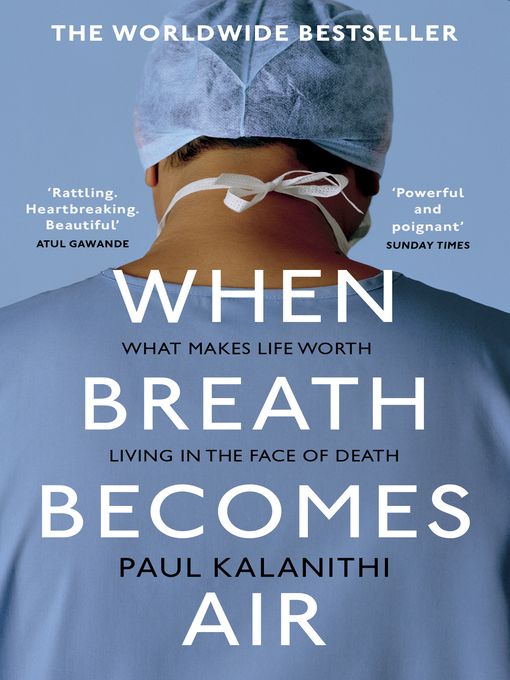 (Cried buckets of tears over this one…
a very raw and real reflection on death)
Being Mortal
Illness, Medicine and What Matters in the End
by Atul Gawande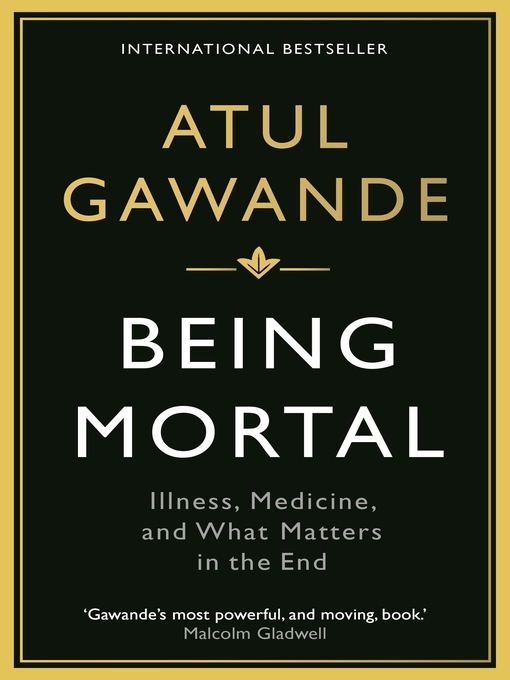 (More bucket loads of tears shed over this one… especially at the end. And the author also raises a lot of
thought-provoking questions on preparing for living out the closing chapters of our lives)
Blood
The Stuff of Life
by Lawrence Hill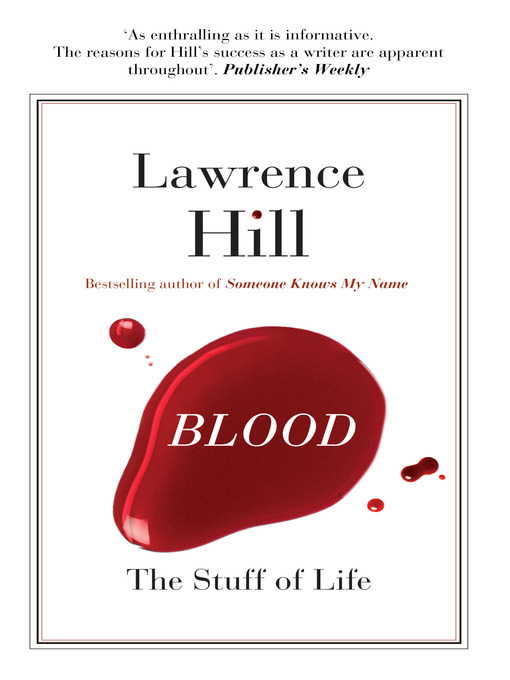 (An interesting read packed full of great trivia and facts, interweaved with personal reflections
and stories from the author, which gave the book a good pace for reading)
Complications
A Surgeon's Notes on an Imperfect Science
by Atul Gawande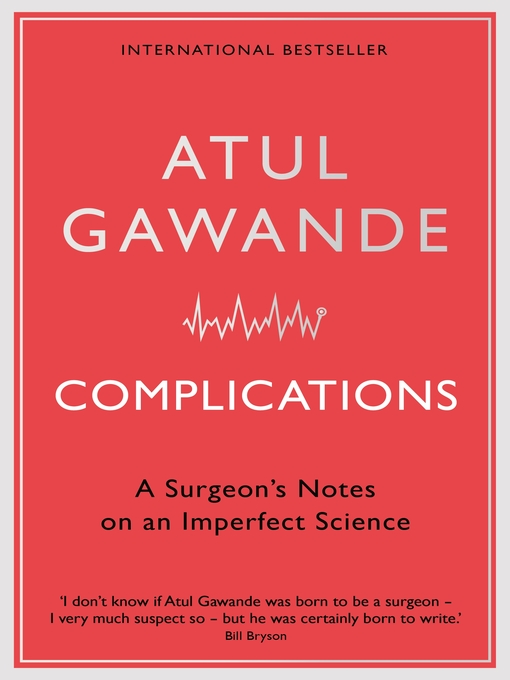 (Intriguing read which will make me question everything my doctor tells me even more…
and turn me into one of those annoying skeptical patients doctors loathe!)
A Brief History of Death
An illuminating look at the complex ways humans face death and the dying
by W. M. Spellman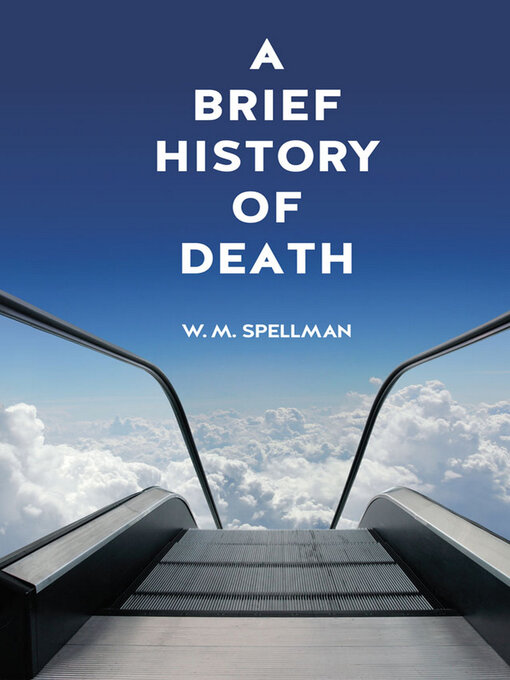 (A different perspective of looking at human culture and history through the lense of death)
Sapiens
A Brief History of Humankind
by Yuval Noah Harari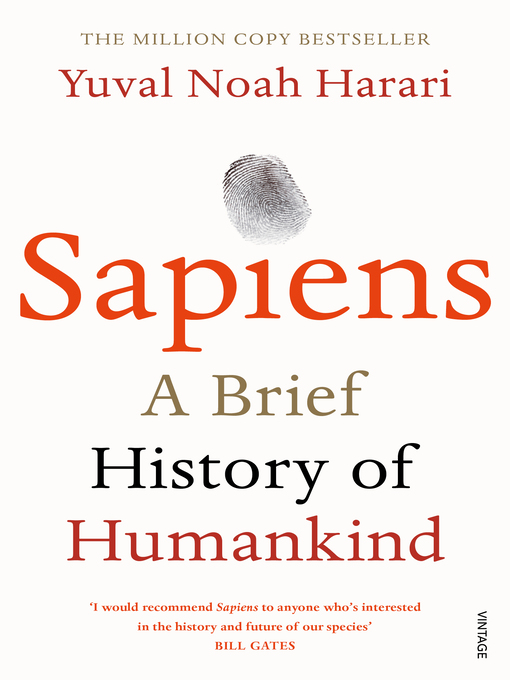 (Still halfway through this one but thoroughly enjoying it so far… Lots of thought-
provoking ideas challenging conventional theories on our anthropology and history)
The 10,000 Year Explosion
How Civilization Accelerated Human Evolution
by Gregory Cochra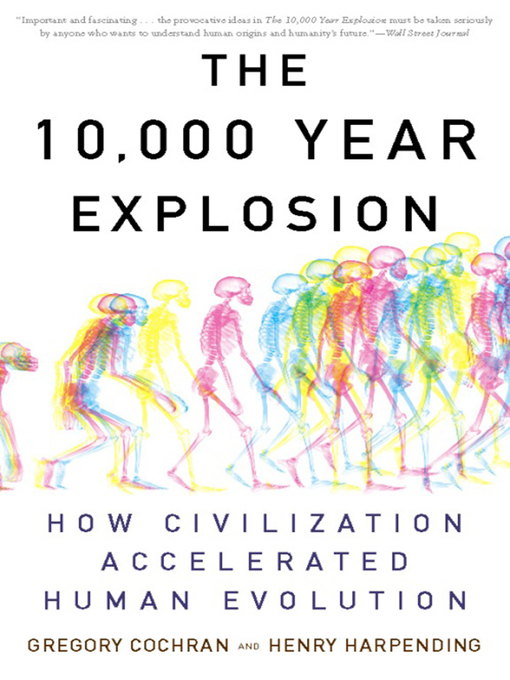 (This is a totally different perspective from the 'Sapiens' book with a different take on our evolutionary history--focusing on genetic changes in our DNA that fueled the wave of civilization that swept over us in recent history)
The Magic of Reality
How we know what's really true
by Richard Dawkins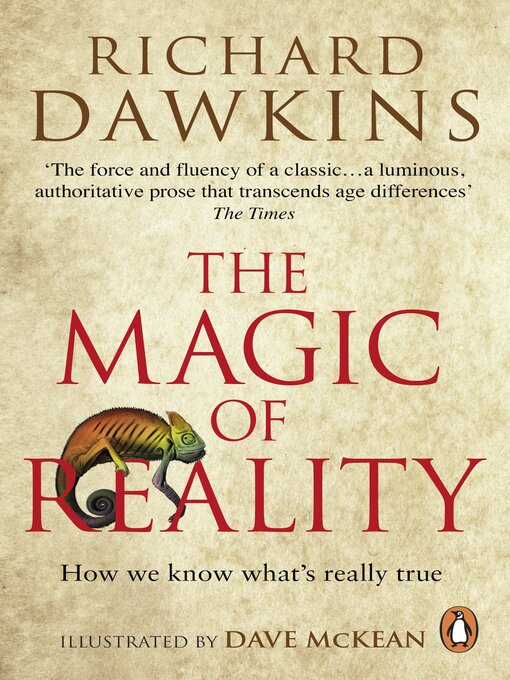 (A good read… I enjoyed the spotlight on some these familiar myths and
stories and exploring some of the potential origins behind them)
Why Science Does Not Disprove God
by Amir Aczel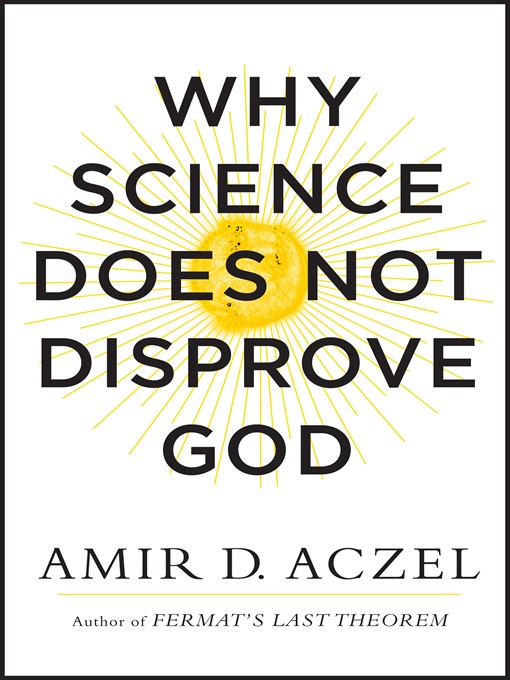 (A refreshing read for me to flip over to the theist view on science and our origins… the ideas here feel very
comfortable for me but now I bear in mind that this is only one of the many perspectives out there,
however the author definitely presents some very compelling arguments)
Beyond Belief
How we find meaning without religion
by Hugh Mackay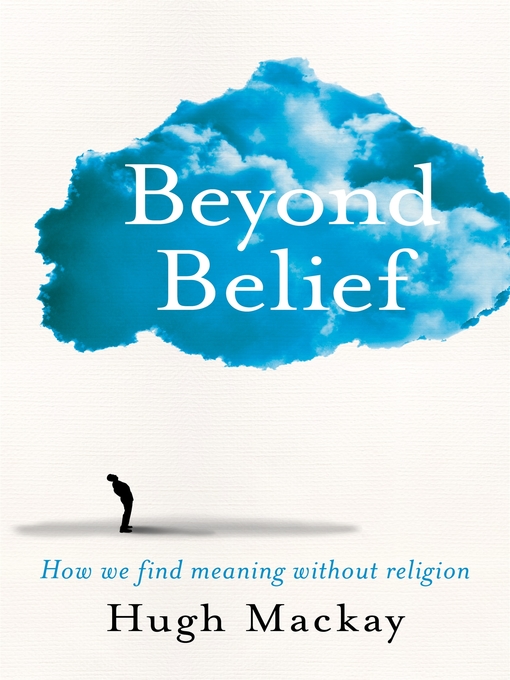 (I found the ending and conclusion rather abrupt and unsatisfying,
but overall it was thought provoking read)
Zealot
The Life and Times of Jesus of Nazareth
by Reza Aslan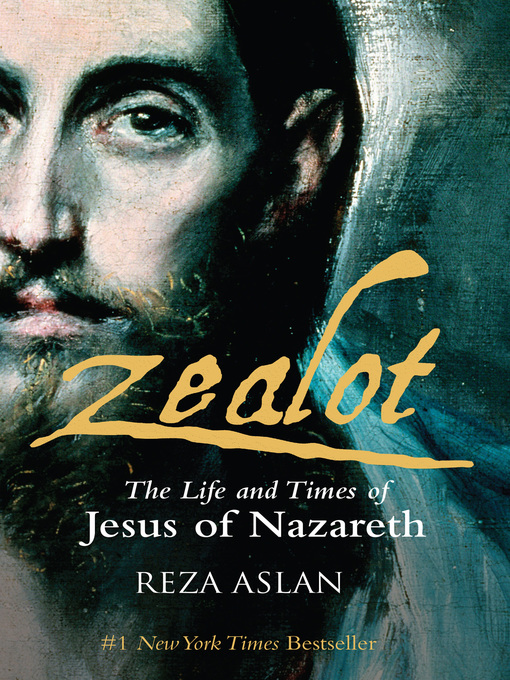 (A fantastic and gripping read… and I really enjoyed being able to compare many ideas and perspectives of this iconic person and the historical setting of the familiar biblical stories from a broad range of historical sources instead of just the traditional religious sources I have been so familiar with)
The Silk Roads
A New History of the World
by Peter Frankopan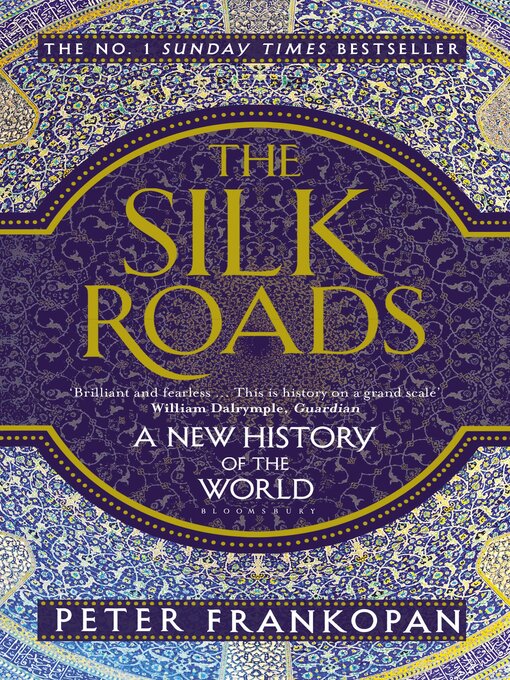 (A bit of a heavy read… I am still just about one-thirds of the way through this one… after all it is trying to tackle the history of the WORLD in one book which is quite a feat for both author and reader, but lots of meaty stuff here presented in a very digestible form, but will take a bit of time to chew this one)
The Economics of Just About Everything
The Hidden Reasons for our Curious Choices and Surprising Successes
by Andrew Leigh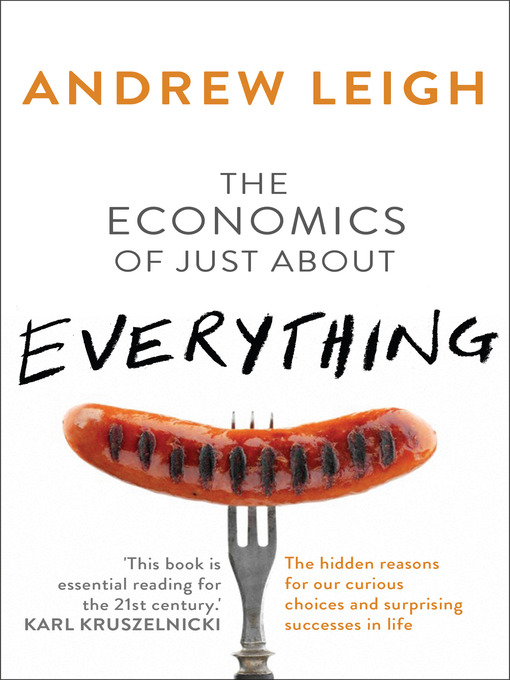 (Great, great read! Really had lots of fun reading this one… I thoroughly enjoyed the surprising way
the principles of economics underpin pretty much EVERYTHING around us)
Life Below Stairs
True Lives of Edwardian Servants
by Alison Maloney


(I liked the great detail this book goes into on every little aspect of servants on the Edwardian era, from what they wore,
how much they earned, their daily routine… essentially more trivia and facts to add to your knowledge bank)
The Sound of a Wild Snail Eating
"This book makes see the natural world afresh"
by Elisabeth Tova Bailey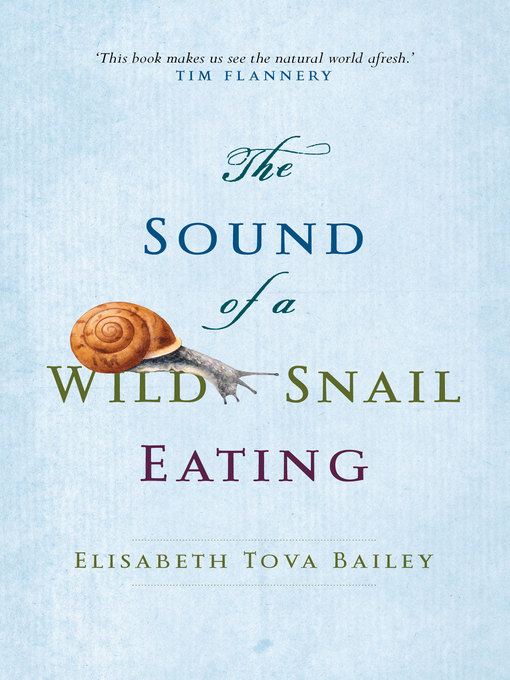 (Never has the life of a snail seemed so absorbing… the pace of the book is a tad bit slow, so I'm still less
than halfway through this one, but it's still a nice leisurely read to turn to every now and then)
Gaysia
Adventures in the Queer East
by Benjamin Law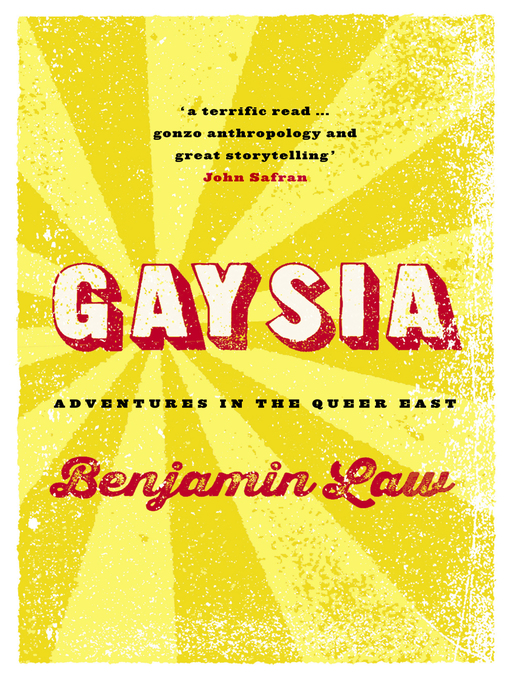 (Another fun read… and funny as well… the pace is light, but underneath the humour, you catch a
glimpse of the darkness and heartache behind the colourful characters explored in this book)
My Holiday in North Korea
The Funniest/Worst Place on Earth
by Wendy E. Simmons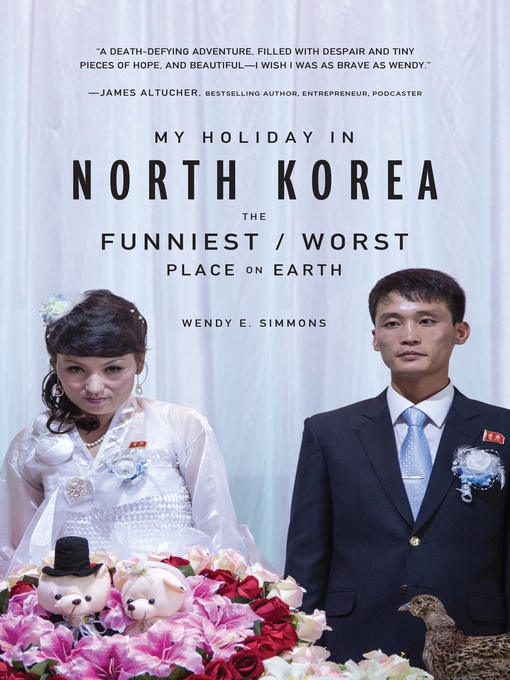 (Completely mind-blowing, jaw-dropping, and downright laugh-out-loud insane… each anecdote and story in the book
just kept getting more bizarre and ludicrous than the one before … truth really is stranger than fiction!)
The Chrestomanci Series
The Chronicles of Chrestomanci (Entire Collection, Books 1-7)
by Diana Wynne Jones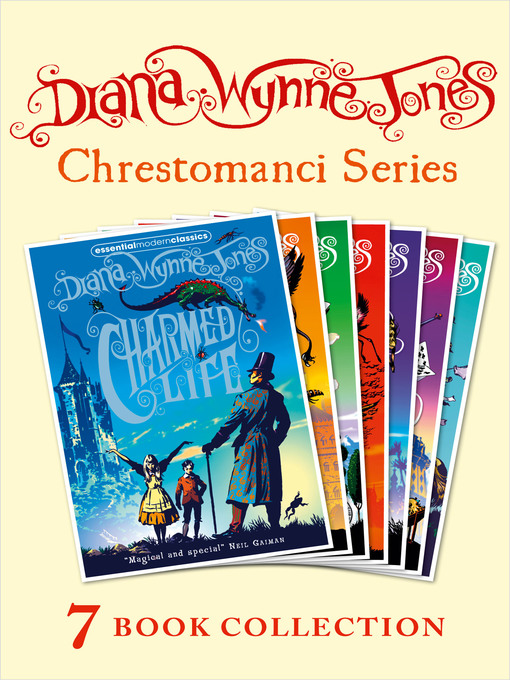 (This was an absolutely enchanting read! Reading this series brought me back to exactly the same place I was in when I first read the 'Chronicles of Narnia' and 'Wishing Chair' series for the first time. Totally different stories altogether, but it's just that familiar feeling of being transported deep into my imagination. Dianna Wynne Jones is the same author that wrote 'Howls Moving Castle'. And if you liked Harry Potter, this series will be right up your alley)
Enchanted Glass
A brilliant, intricate and magical novel from the Godmother of British fantasy
by Diana Wynne Jones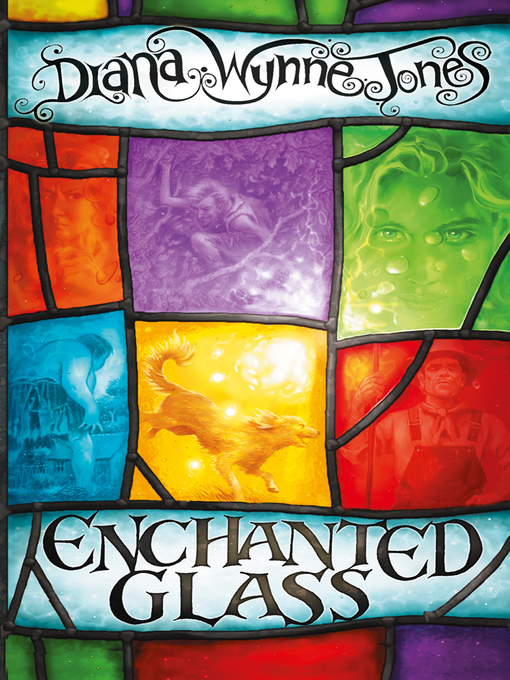 (I picked this one up after I finished the 'Chrestomanci' series, just to get more tastes of Diana Wynne Jones' magical parallel universes… a bit different, but similar undertones in her style which is thoroughly enjoyable)
So what's been on your list recent good reads?